An Important investment Source for People with Disabilities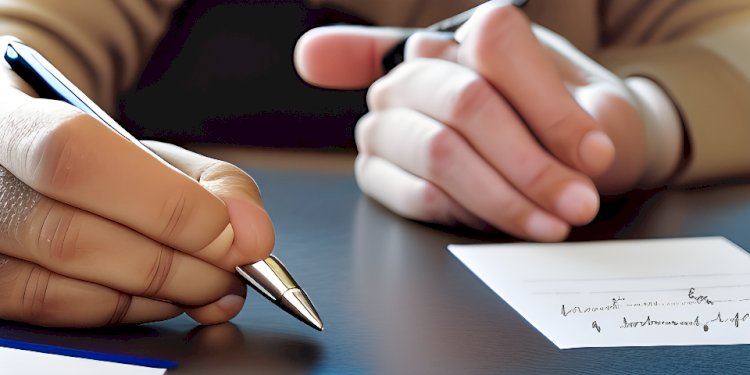 An important investment source for people with disabilities is the Achieving a Better Life Experience (ABLE) account. ABLE accounts are tax-advantaged savings accounts designed specifically for individuals with disabilities. These accounts allow individuals with disabilities and their families to save and invest money without jeopardizing their eligibility for means-tested benefits such as Medicaid and Supplemental Security Income (SSI).
Here are some key features and benefits of ABLE accounts:
Tax advantages: Contributions made to ABLE accounts are not tax-deductible, but the earnings on the investments grow tax-free. Additionally, withdrawals used for qualified disability-related expenses are tax-free.

Asset limits: ABLE accounts allow individuals with disabilities to accumulate savings without impacting their eligibility for certain government benefits. These accounts have specific asset limits, which vary by state but are generally higher than the asset limits for means-tested programs.

Qualified disability expenses: Funds in ABLE accounts can be used to cover a wide range of disability-related expenses, including education, housing, transportation, assistive technology, healthcare, employment training, and more.

Control and flexibility: The account owner or their designated representative has control over the account and can decide how to invest the funds. They can also make withdrawals as needed to cover disability-related expenses.

Interplay with other benefits: ABLE accounts complement other benefits programs such as Medicaid and SSI. The funds in an ABLE account are disregarded when determining eligibility for these programs, which means individuals can save and invest for the future without losing their access to essential benefits.
It's important to note that each state in the United States has its own ABLE program, and the specific rules and features may vary. Individuals interested in opening an ABLE account should research the program offered in their state or consider other states' programs if their home state doesn't offer one.
Besides ABLE accounts, people with disabilities may also explore other investment options such as individual retirement accounts (IRAs), brokerage accounts, and mutual funds. However, it's essential to consult with a financial advisor or planner who specializes in disability-related financial planning to ensure that the investment strategy aligns with individual goals and circumstances.
Additionally, various nonprofit organizations and disability advocacy groups offer resources and financial literacy programs to help individuals with disabilities understand their investment options and make informed financial decisions. These organizations can provide valuable guidance and support throughout the investment process.
What's Your Reaction?